Meet the shape of new enterprise. Innovative. Global. Diverse. Technologically advanced. Expectations have never been higher, and it's the place where you do business.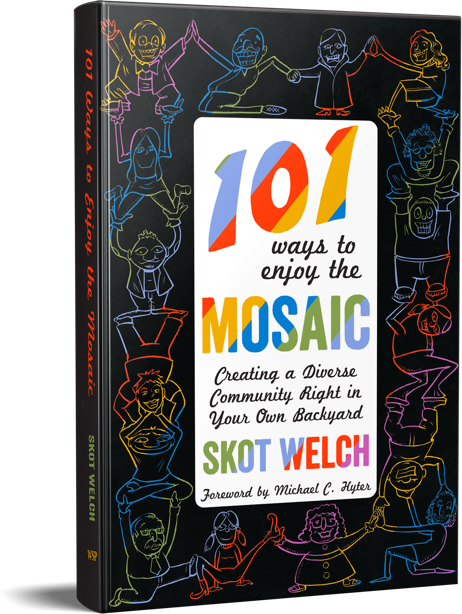 new book from skot welch
101 Ways to Enjoy the Mosaic
Creating a Diverse Community Right in Your Own Backyard

Global Bridgebuilders: Designers and Builders of Profitable Workplace Communities
Our proprietary instruments: The Inclusion Systems Assessment® and The Climate Bridge Survey® measure your Diversity and Inclusion (D&I) systems framework against best practices and allow your organization to quantify and track its impact.
Diversity "programs" are dead. Processes are here to stay. We bring sustainable changes to corporate, non-profit and governmental organizations of all sizes. Our proprietary framework provides the metrics and the map to a more inclusive D&I initiative.
Training doesn't have to be boring. The GBB approach is interactive, learner centered and substantive. From the C-suite to the most fundamental level of the organization, we provide learning experiences with impact.
Ideas are the currency of the 21st century global economy and the war for talent is real. Through our alliance networks, let GBB assist your organization in locating the right talent for the right fit while helping you to foster an inclusive environment that retains them.
Tapping the Creative Power of Inclusion
Inclusion is a power to nurture, a power that opens doors to new leadership, fresh ideas, and more creative response to an ever-changing operational and social environment. At Global Bridgebuilders we release that power.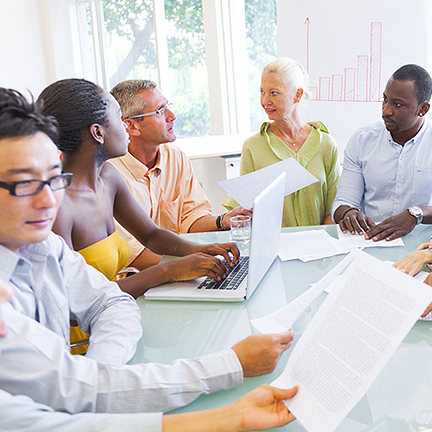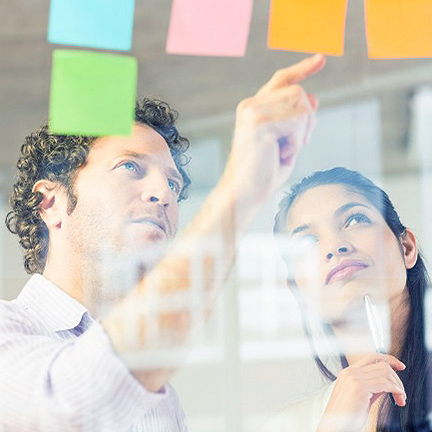 It's a practical necessity. The rapidly changing face of society demands more from every aspect of your operations. It not only impacts how you reach clients and customers, but how you recruit and retain staff. Attention to diversity is now a core task for any enterprise, large or small; government, non-profit, or corporation.
Culturally Competent Customer Service
Culturally Competent Customer Service – We bring an inclusive, coach focused training to help your front-line staff build the robust connections between you, your stakeholders, and an increasingly diverse customer base..